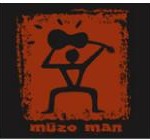 GO-TO MUSIC PRODUCTION PEOPLE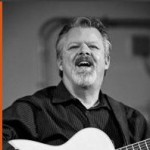 Bob Somma, The creative writer and guitar in the Maranatha!Praise Band, Tommy Coomes Band, AND producer of our latest live project We've Come To Worship.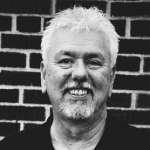 Phil Kristianson is the soul piano & B3 in the contemporary music movement. He is now with his Creative Source, missed by us but face to Face with the One he glorified in that special language – music. Click here for a quick summary of his work & life. We're jealous, Phil. Love ya. See ya soon.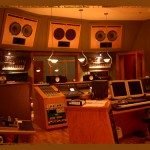 Jasmine Sound – John Andrew Schreiner
A world-class studio and a prolific producer, arranger, composer. First-call for anyone who needs the best.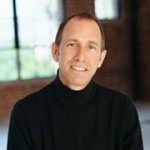 Jeff Lams graciously produced our one and only completely Spanish project Tuyo Soy. A truly beautiful production, much to Jeff's credit.
From music director for major Broadway productions to BGEA events with the Tommy Coomes Band to Harvest events with the Harvest Band. An arranger, orchestrator, producer, master musician and great friend.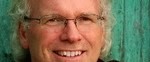 Bill Batstone is a prolific songwriter, a great vocalist, and a very gifted group vocal arranger. Bill continues to pump out awesome tunes and projects in addition to being a pivotal part of the Franklin Graham and Harvest events.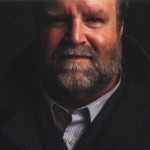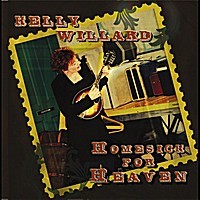 Kelly Willard is indeed a treasured icon. Since the late '70s, she has generated the songs and voice of intimacy with Jesus, a living illustration of brokenness and transformation. She literally is a carrier of the Presence of God, a priceless package from His hand wherever He sends her. Click on this to learn more about her and get connected with her through her website.