Meet Rob Dingman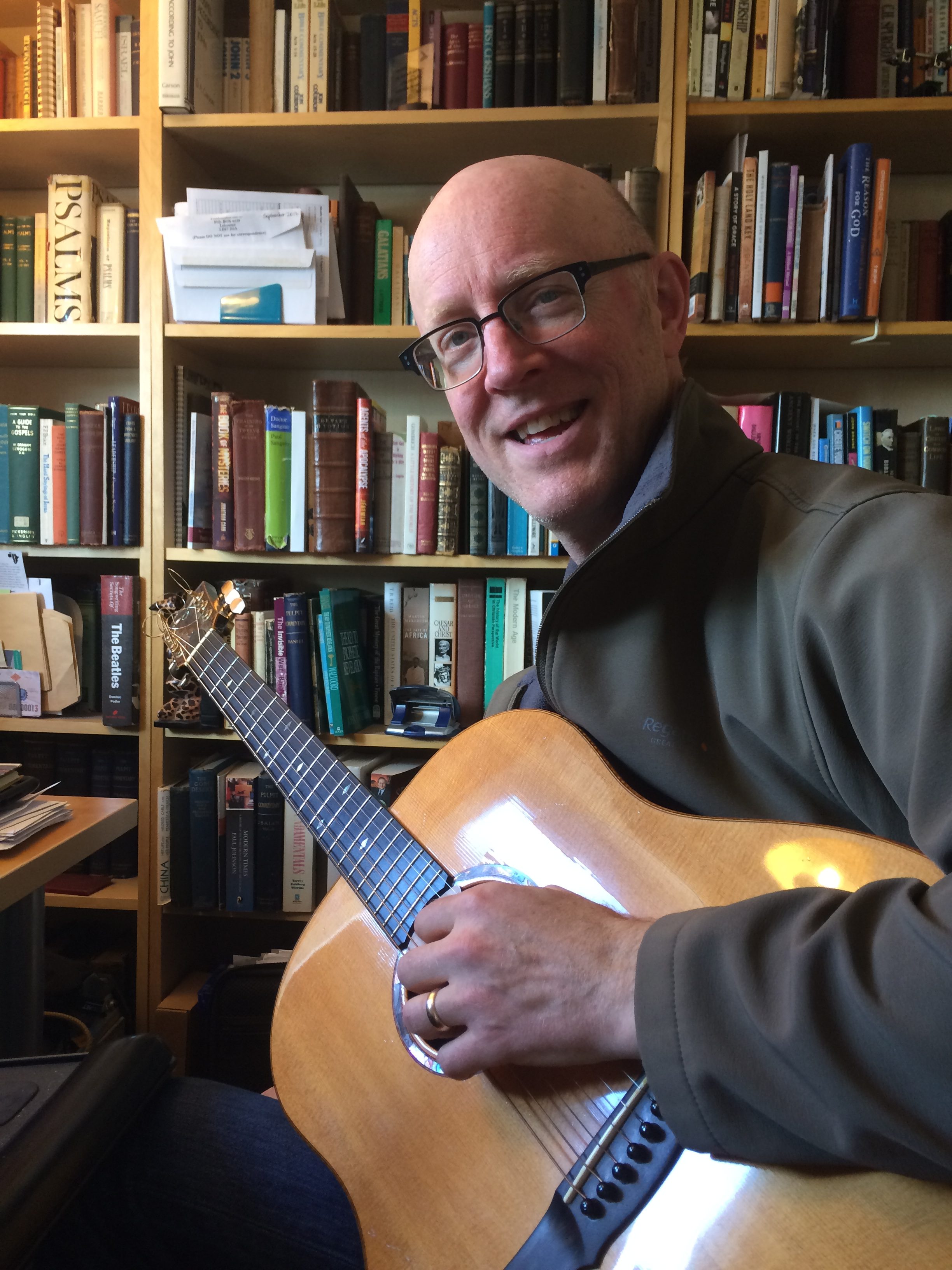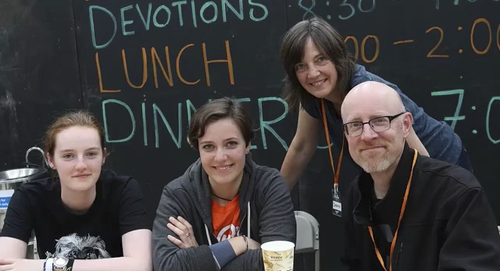 In the latter part of our latest tour in the UK (2017), we stayed with long-time friends, Rob & Joanie Dingman and their daughters in the London area. Rob & I were able to sit and visit on mic which is the basic building blocks of the program this week. We first met them in 1978 when our band played for the first time at a Calvary Fellowship outreach in Seattle. We ran into them again in Japan in the early '80s where they were musicianaries with the Robert Case Band, sent out by Calvary Fellowship. They subsequently (1990) helped plant a church in Siegen, Germany, before going to England (2001) to plant a church in Twickenham, a town in Surrey, the southern county of greater London.
A little trivia: that town is very close to where Nancy & I were married in 1975. We just celebrated our 42nd Anniversary on this last Sunday, the 22nd. By the way, that day, the 22nd of October was the only sunny day of at least that month. We lived together with the band, Liberation Suite, in a residential development built around the hill that is crowned by Ruxley Castle, close to the little village called Claygate, in Surrey County. I digress!
Rob is still pastoring the church in Twickenham and he and Joanie have raised a couple of beautiful, creative and godly human beings, Holly and Katie. I know you're gonna love this brother, his intelligent wit, and love for God and His Word are boundless. If you look at the photo with an eye for the unusual, you will discover… Yes, Rob is a left-handed guitar player who plays a right-handed guitar, upside-down. During our visit, he explains how that came to be.
---
TC&Friends Podcast On-Demand

Select the desired episode below