Terry Clark & Friends Radio
Every week, Terry and a valued friend will be featured here to talk about their expeditions and
intimate friendship with Jesus. All episodes are archived below, on-demand anytime.
The featured program this week is with Roger Ulman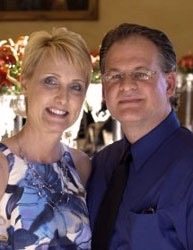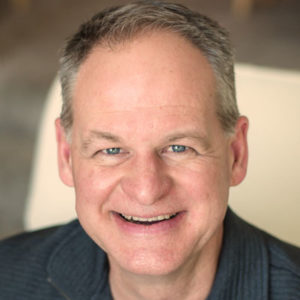 Roger is the beloved pastor of Calvary Kalamazoo, MI. Roger, as pastor, husband, father or friend, is a straight-forward, no-guile man after God. He is a faithful teacher of God's Word, distributor, and trainer of Jesus' nature. The Ulman's live in a place that is blue-collar reality, where it's bone-chilling cold in the winter and sweltering in the summer, giving Godly counsel to hard-working, real people who are very aware of their need for Jesus. He lays his life down for his friends every day. That nature has been formed in Roger through the very fascinating life God designed for him. You will be touched by that story and his love for the people Jesus connects him to as well as his passion to encourage Jesus' life to mature in them. Nancy & I have deeply enjoyed Roger's & Lisa's hospitality and treasure our abiding friendship. Love, t
---
TC&Friends ARCHIVE
Click the one you want to hear.