Terry Clark & Friends Podcast
Every week, Terry and a valued friend will be featured here to talk about their expeditions and
intimate friendship with Jesus. All episodes are archived below, on-demand anytime.
The featured program this week is with Philip Vickery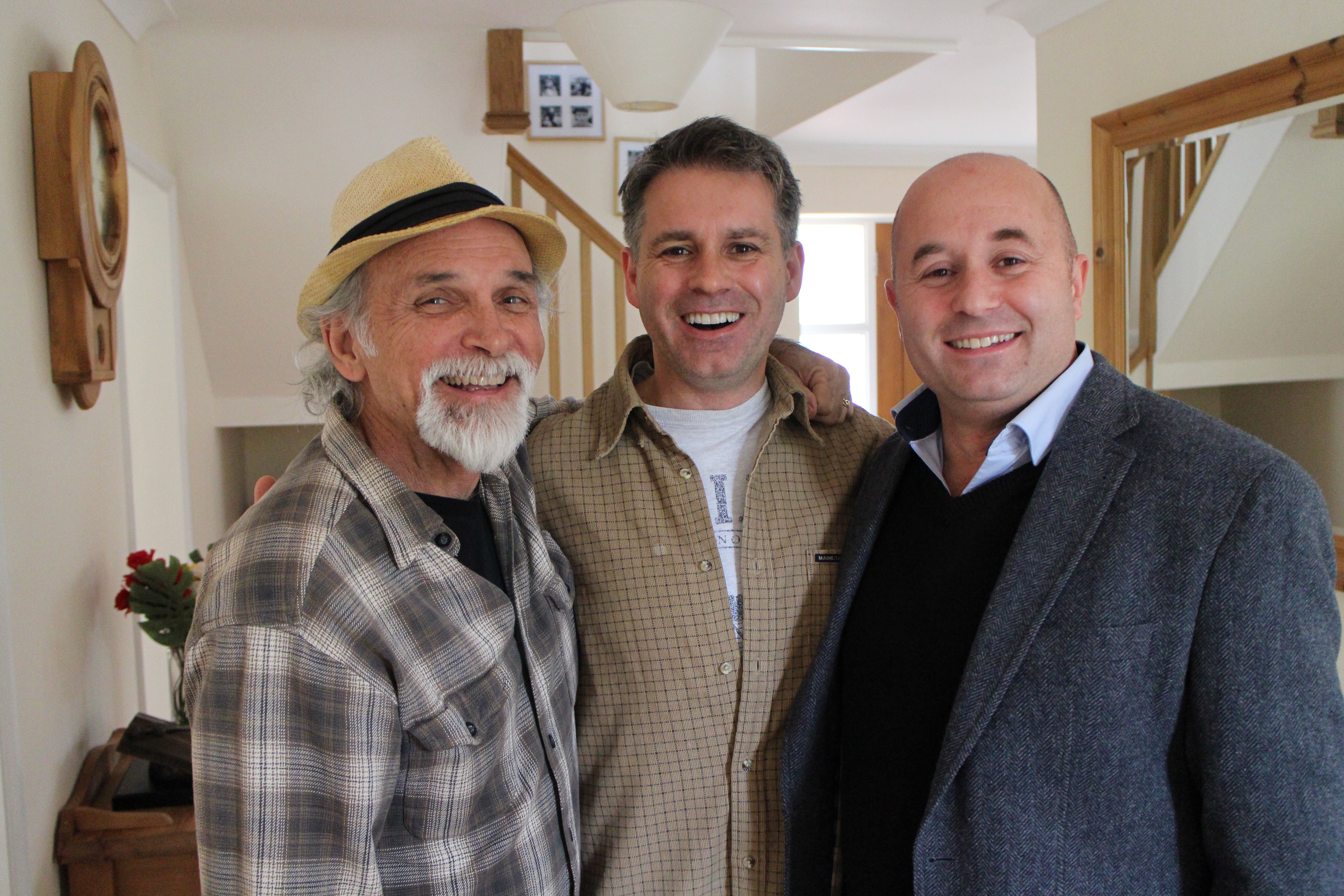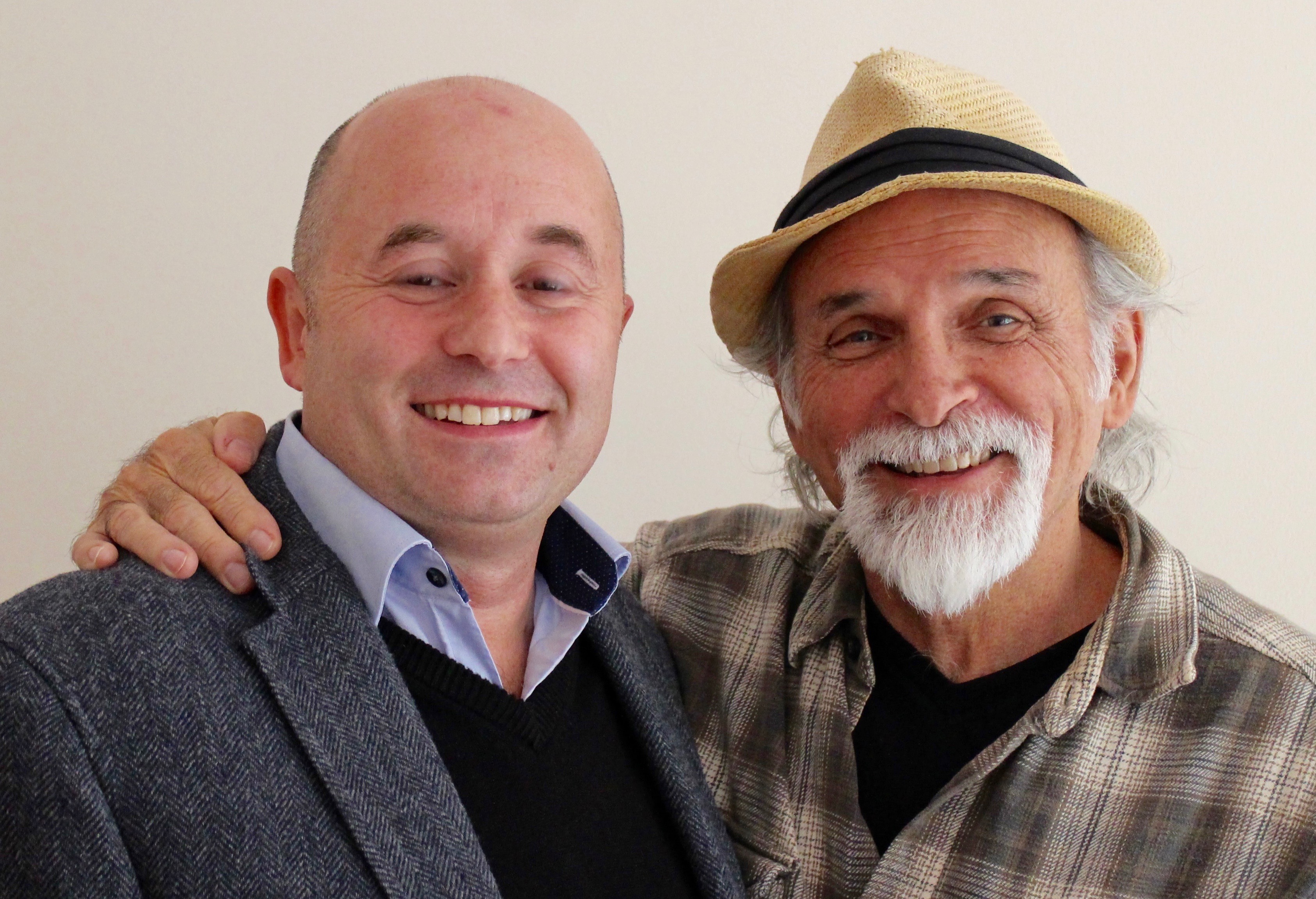 Phil is pastor of Calvary Chapel Oxford, England. I've known the Vickery family since Phil & his brother Jonathan were little kids when we would be a part of the ministry of their father John who pastored a church in Wales. Jonathan became a professor at a university not far from Oxford & Phil, became a businessman with his own commercial construction business. Together they started Calvary Chapel Oxford before either of them were married & had families. I'm sure you will agree as we visit with Phil that his call, his heart & the ministry God has established in this historic city is remarkable. And your perspective of "ministry" will be refreshed and given solid insight for "doing the work of the ministry" right where God has put you.
---
TC&Friends Podcast ARCHIVE
Click the one you want to hear.