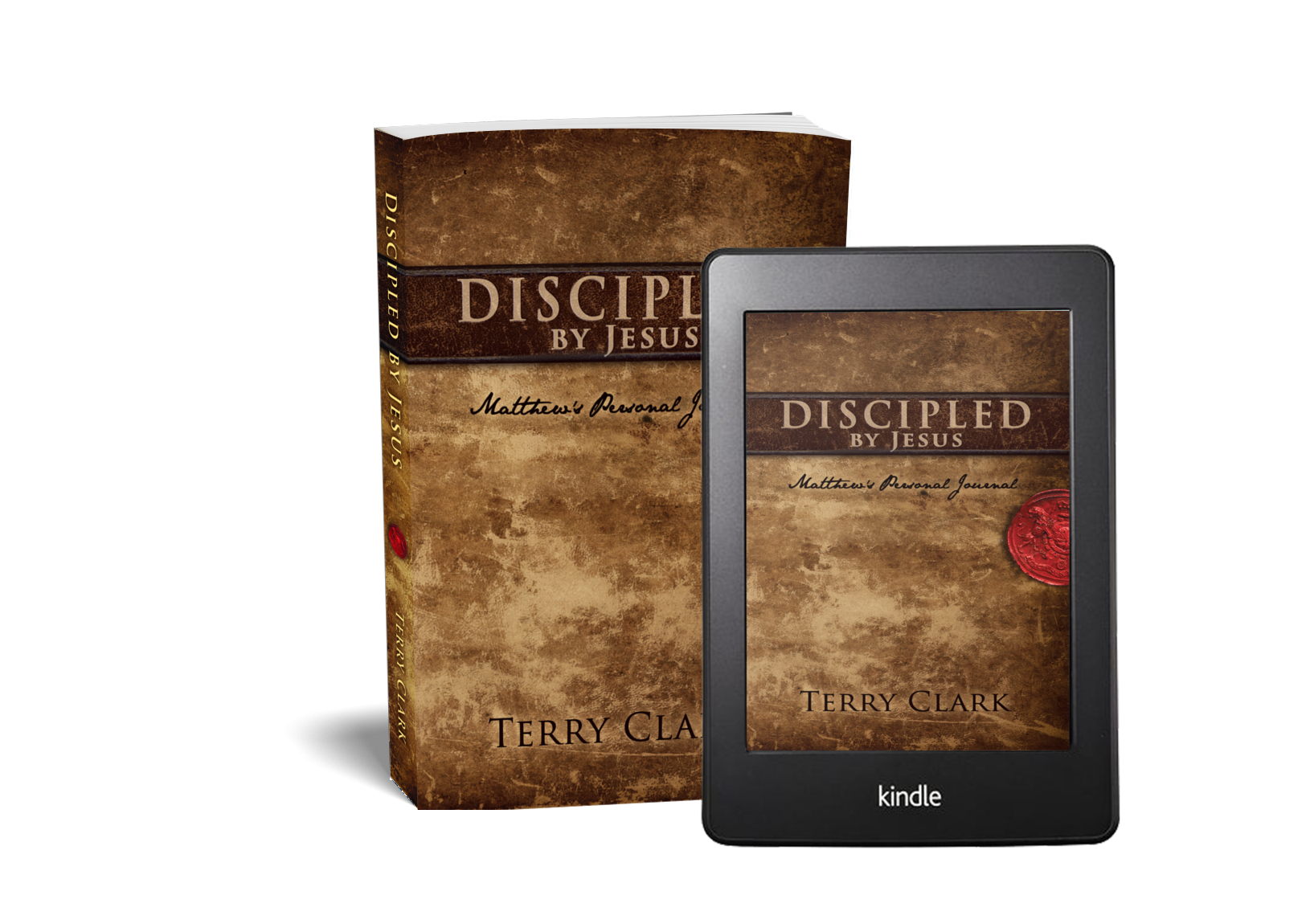 ---
Welcome!
Please, come in. We're happy you stopped by. Feel free to just dive right in and browse. You may have never actually read through a whole website before, but it will be worth it, this one will light a Fire and ring some bells. Here's some insight into "Catalyst" and just a few of the features and resources inside:
Catalyst is the one-word job-title we've chosen for the person who has chosen to accept the Messiah's invitation to be His extended, fully-functional Body-Part. Being a Catalyst means Jesus has an ever-widening authority in every aspect of our lives, as we eagerly comply with each newly clarified aspect of His nature. It also means there is an influence wherever we go, though we would rarely be aware of it. That influence is Jesus, Himself, whispering in the ears of the people around us and inviting them to talk and walk with Him. The goal is that they will see actions and words from us that confirm it is Him calling to them. Jesus is the People-Whisperer, we can add the flesh & blood touch, audio and visual along with an atmosphere of His own welcoming presence.
CatalystPeople.com provides essential support to Catalysts. God has created a new day for His specific purposes in us today, every day. Since God has sent His Catalysts to the exact place and time where each of us is today, this minute, and we are being transformed to fit into His eternal design, we need to be looking into that Designer, into His face, surrendering our lives to that transformation. By that determination to be interacting with Him, we are equipped for each moment, He is able to cloth Himself in our skin and be in that place He has sent us and, with our willing body, physically interact with the people He planned to connect with while it is called today.
A fundamental element in a Catalyst's day is time set aside to hear God speak to us personally as we read His Living Book and to respond intimately and courageously to what He calls us to. That intimate conversation with Him is the core of our life, our identity. What Jesus says is the place to start. Listening to His perspective and commands is vital to that conversation. Well, what ARE His commands, then?  What DOES He say about – ____? Fill in the blank with the question needing an answer you need right now.  Jesus was not only part of a Team creating human beings, but He also became one of us, so that He could be the undisputed Authority on being one, not just general human beings, but specifically you and me, His premier creation, His image-bearer.
If you have a Bible reading regimen, it is crucial that you "turn up the index," as Oswald Chambers says. Turn up your personal engagement to make it an inevitable staple of every day. If you are not already on a schedule, please join us in the most important resource here at CatalystPeople.com, the Hungry Bible Reader. It is designed, not as a commentary, but a personal commentary engine, a strong starter-kit for us to develop our own interactive record of the conversations with Him as we turn that into action throughout the day, sacrificing our natural way, to defer to Jesus' way. That process gives Him the prerogative to transform and integrate us into His way, His truth, His life to become one with God and one another. Learn more.
The Bible we hold in our hand today is one Book, not two. So we've developed this adventure that coordinates the reading of the Old Testament with multiple times through the New Testament every year. Hungry Bible is truly a full family meal at God's Table.
We have followed Jesus our Savior, Manager, and Booking Agent together for well over 40 years. You can go with us and be a vital part of this great expedition!. Please consider joining in the GO of Catalyst Ministries and CatalystPeople.com. You can go with us by joining Jesus in His prayer closet in intercession for us, for CatalystPeople.com, Catalyst Ministries, for the tasks He puts in our hands and the people we touch in those places indicated on the Catalyst Calendar. Plus, Catalyst Ministries is a 501(c)3 non-profit corporation and any offering is tax-deductible. To do that, click Donate here or in the main menu.
If you have questions or just want to visit, click CONNECT and drop us a note. We'll receive it almost anywhere we may be.
We're parts of His physical Body, placed where we are, so He can walk among those specific people. So let's roll!
ABOUT US

---
LEADERSHIP?
Rick Malm, CTEN.org - Why is it we stay laser focused on our vision when the Word tells us we are to stay laser focused on Jesus?